That's right. We offer a space for you to rent a booth, a spa room, or even your own event! Ask us how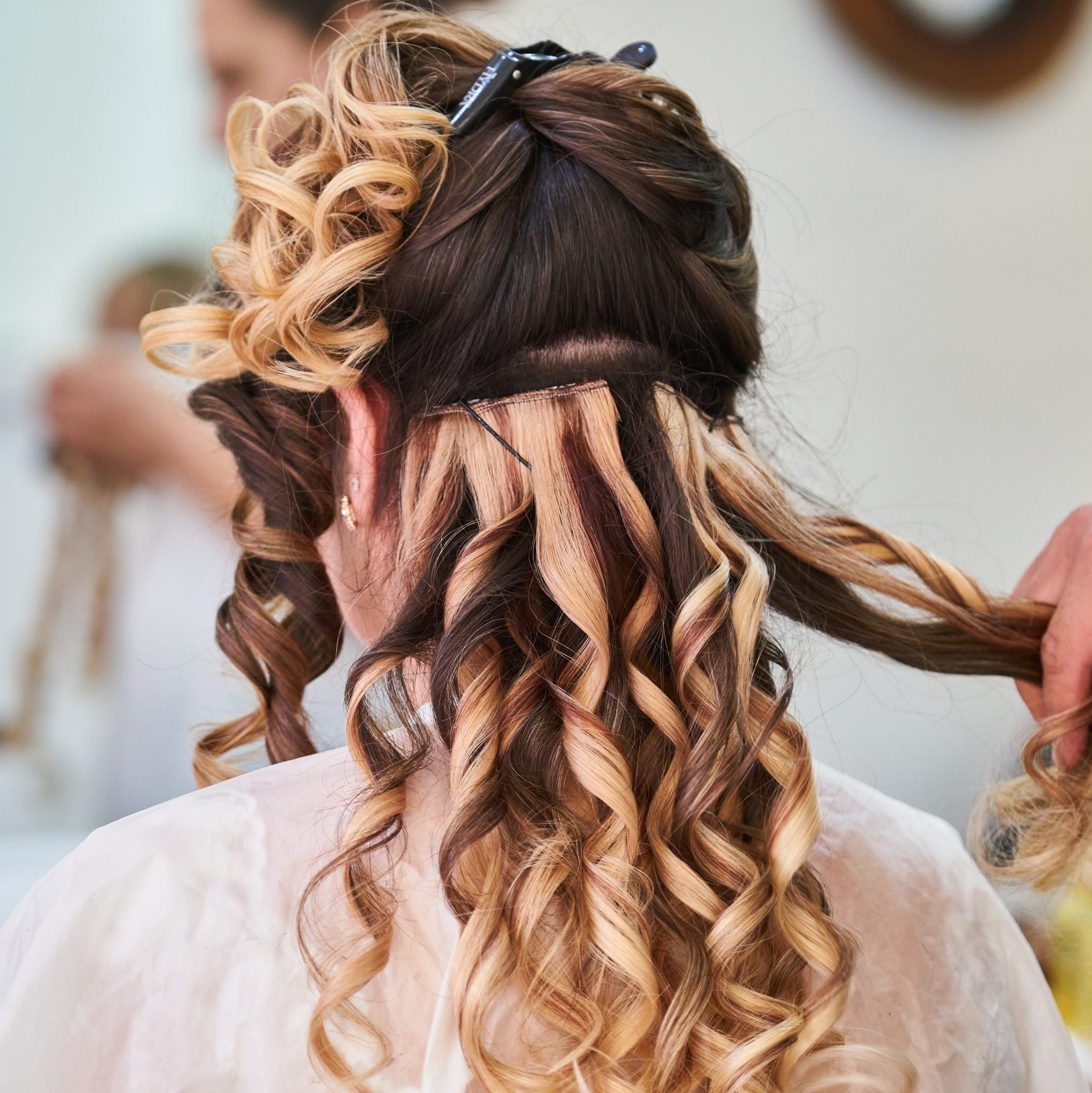 Do you have an event you've been planning and just need space to use? We have just the right place for your event planning.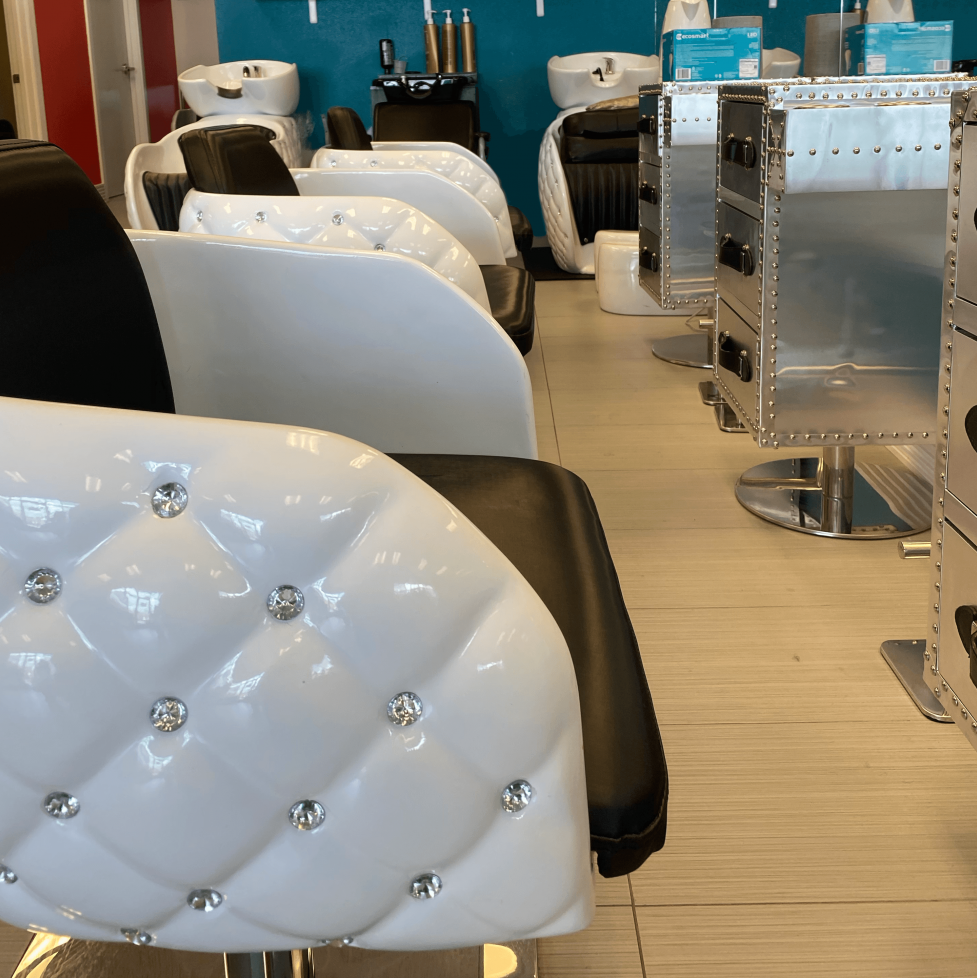 Sometimes getting started in your business is hard and what you need is a space to rent when you need to work on a client. Booth's available. Ask us about our booth rentals.
Starting at $850 / Month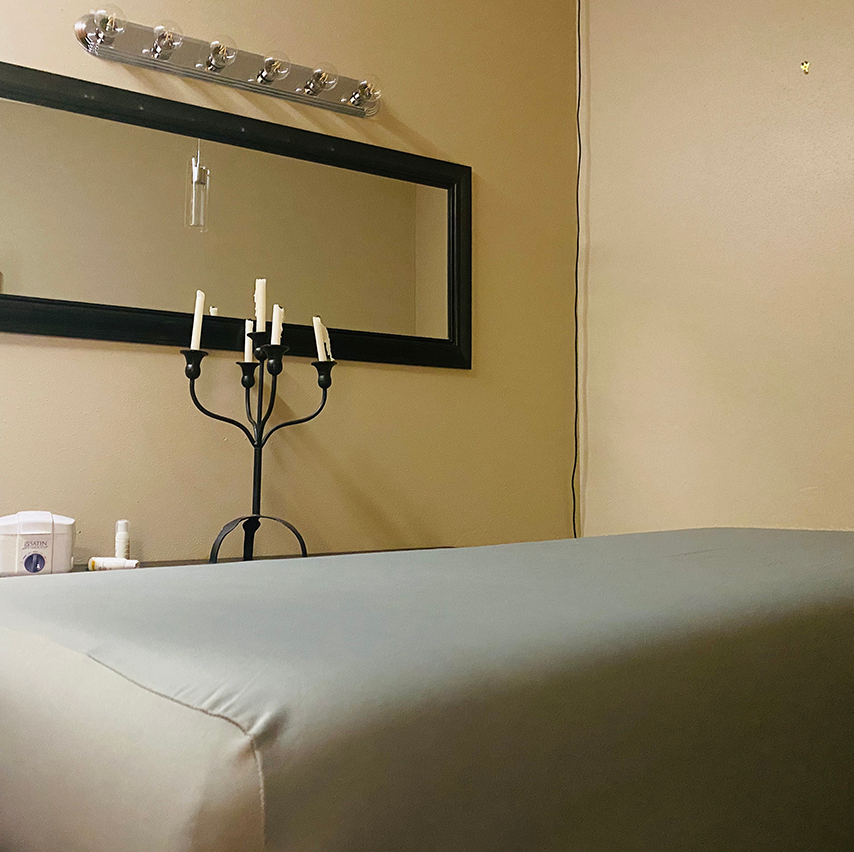 Perhaps a booth isn't the right space for you and you need a little more…privacy. We have just the right room to rent for a more private clientele.